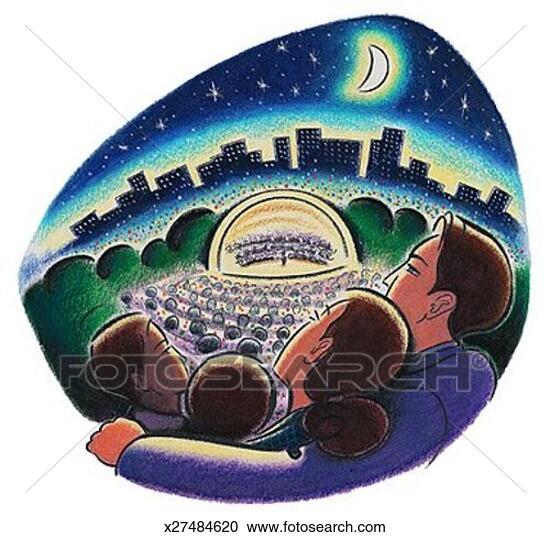 Picture this! Laying on the floor next to the wood stove with the heat radiating, the wood crackling and popping, and watching a Yanni Concert in San Juan, Puerto Rico. The snow is lightly falling outside and gently and softly covering the landscape in a white coating and here we are inside all warm and comfortable watching and listening to Yanni. Every few minutes one of the dogs will come over and lay next to me for a little attention. Mostly they are wrapped up in the music too and enjoying the moment.
I first heard Yanni while flying home from L.A. to Harrisburg, PA many years ago. He was new on the scene then and mostly unknown and I had never previously heard of him. Back then coast to coast flights provided free movies, as were pillows, music, and snacks and a meal. Times sure have changed! As we reached our cruising altitude the stewardess came along offering coffee, tea, soda or adult beverage and a snack. Then they passed out ear phones to those who wanted them. I had looked at the movie list and decided none were to my liking so I opted for listening to music. Plugged in I went through the channels and came across one with Yanni playing. I was immediately struck by how his music encapsulated you with a calmness and how different it was from other music.
It was love at first listen. I heard one piece played and I was hooked. His music was so soothing and peaceful - especially coming from a fast paced town like L.A. I had been there for several weeks on the heels of the Rodney King riots and now listening to Yanni was the perfect answer to frayed and raw nerves.
As soon as my plane landed I told Carol about his music and how great it had been. We bought a CD and we both were hooked on his music. We have been to Willie Nelson, Oak Ridge Boys, Neil Diamond, Chuck Mangione (I probably spelled his last name wrong) and other concerts over the years but I believe that Yanni makes the most relaxing music I have heard. When you add a nice warm wood stove, snow lightly falling outside and his soothing music it doesn't get much better than that.
If you haven't heard or seen a Yanni special on PBS TV, give it a try. His music will capture you and calm you within. Each of his musicians are outstanding individually and when put together with his skill and mastery of music they are beyond words. It is my humble opinion that if everyone had to listen to one hour of Yanni a day that we would be a much kinder, calmer and more considerate world. His CD is always in the CD player of our vehicle. If you have never heard his music and get the chance to see or hear him I would encourage it. If you can attend one of his concerts I would suggest hauling a wood stove and a couple dogs along to complete the experience. It doesn't get any better than that.